Complete

care
At Vitotherm, burner experts are working every day on all aspects of burner technology in asphalt production, domestic buildings, horticulture and industry.
Our team is more than happy to offer complete care to owners/managers of these systems. We do all this worldwide and brand independent.
Easy

commissioning
Local commissioning for industrial burners is always necessary. Not only is the burner optimally adjusted to all local conditions (height, temperature, gas pressure, gas quality etc.) but also the specific specifications of the application (safety, starting conditions, system integration) are taken care of locally.
In addition to the burner reliability and extremely long service life, Vitotherm customers see the quick and easy commissioning as one of the most important advantages.
These commissioning operations are carried out worldwide by the Vitotherm service organization, in a number of regions in cooperation with local partners.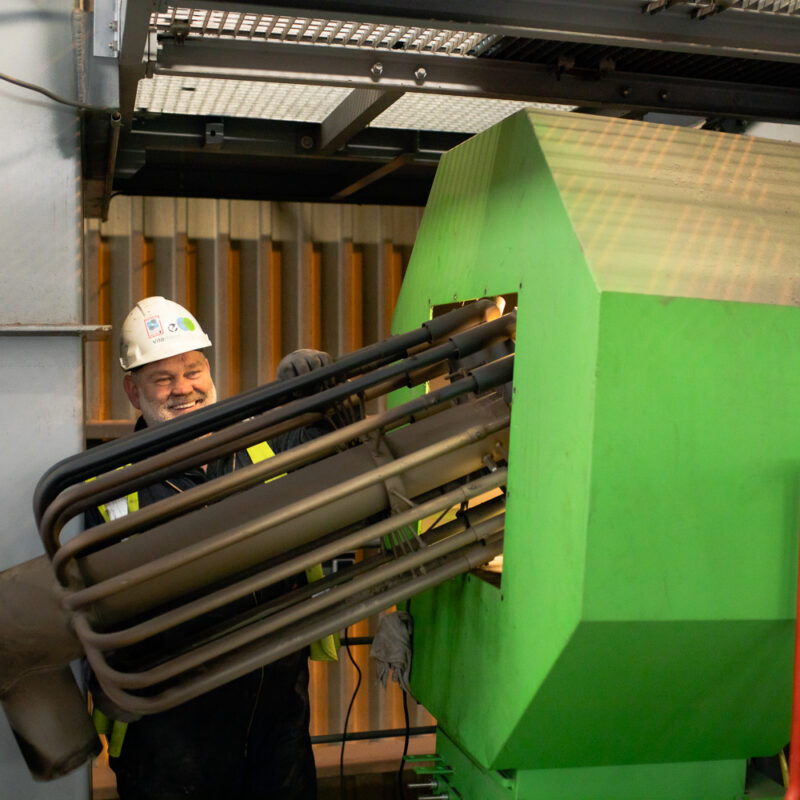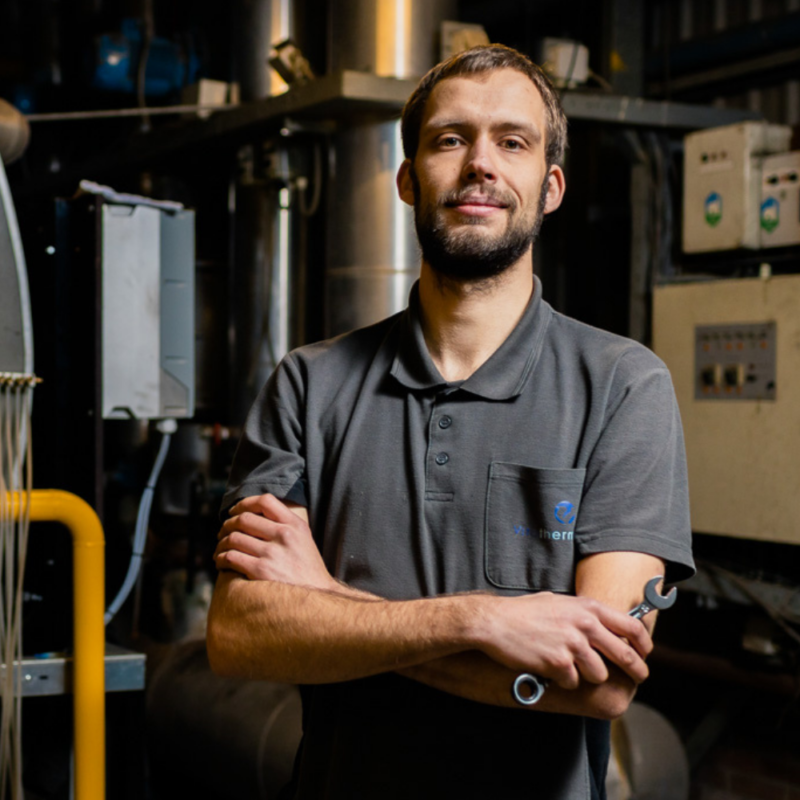 Maintenance

service
At Vitotherm, we are convinced that good maintenance extends the service life of the burner. In this way, you have less chance of breakdowns and therefore a higher operational reliability.
We recommend annual maintenance of the burner installation; during a maintenance service, the entire installation is checked, cleaned and tested.
24/7

support
We offer 24/7 service support for any malfunction and critical failures. If remote support does not provide a solution at the start, our burner technicians are ready to provide on-site support.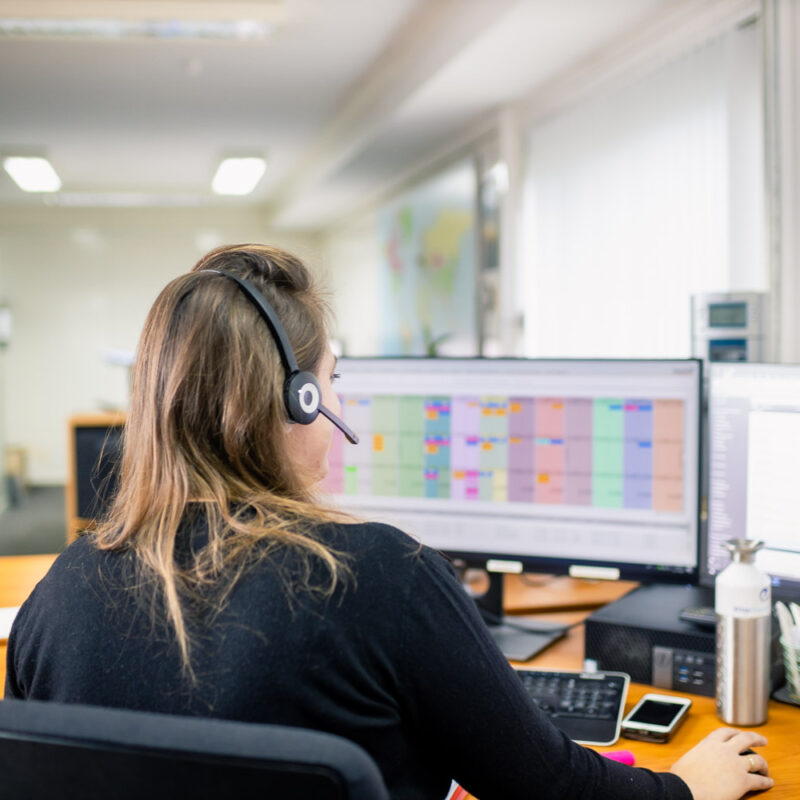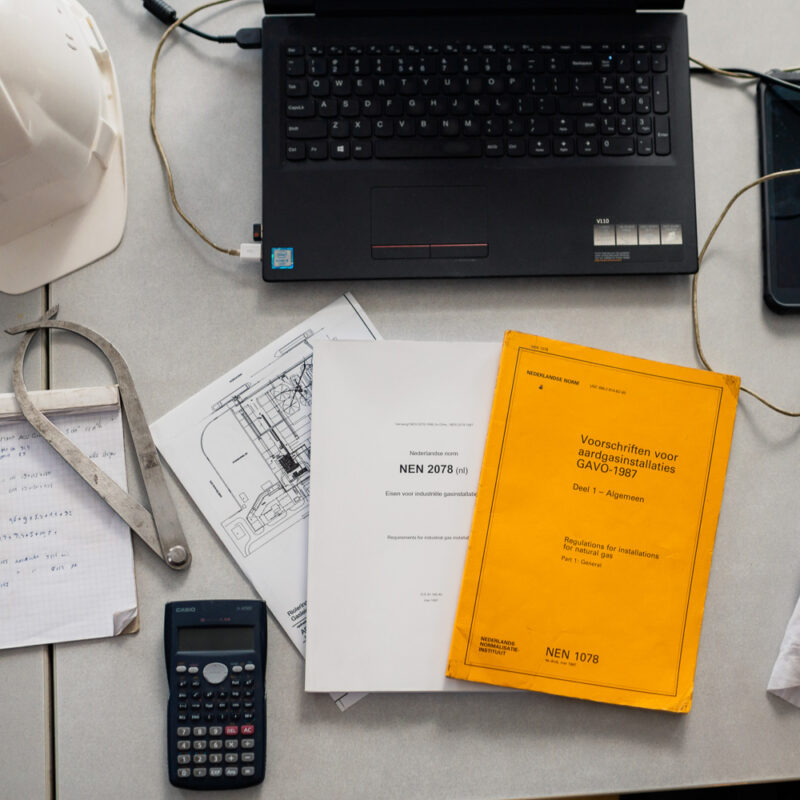 Remote

service
By applying modern telematics solutions, Vitotherm is also able to log into the systems remotely. This offers the possibility to monitor and change settings in consultation, so that faults can be solved remotely. It goes without saying that the wish for this extra service is recognized when buying a burner panel.
However, even without login possibilities, the Vitotherm technical helpdesk is often able to support customers worldwide – remotely – and solve problems together with local technicians.