Our

products
At Vitotherm we pride ourselves in designing and building the most efficient, low maintenance costs and lifespan burner systems and additional components in the market.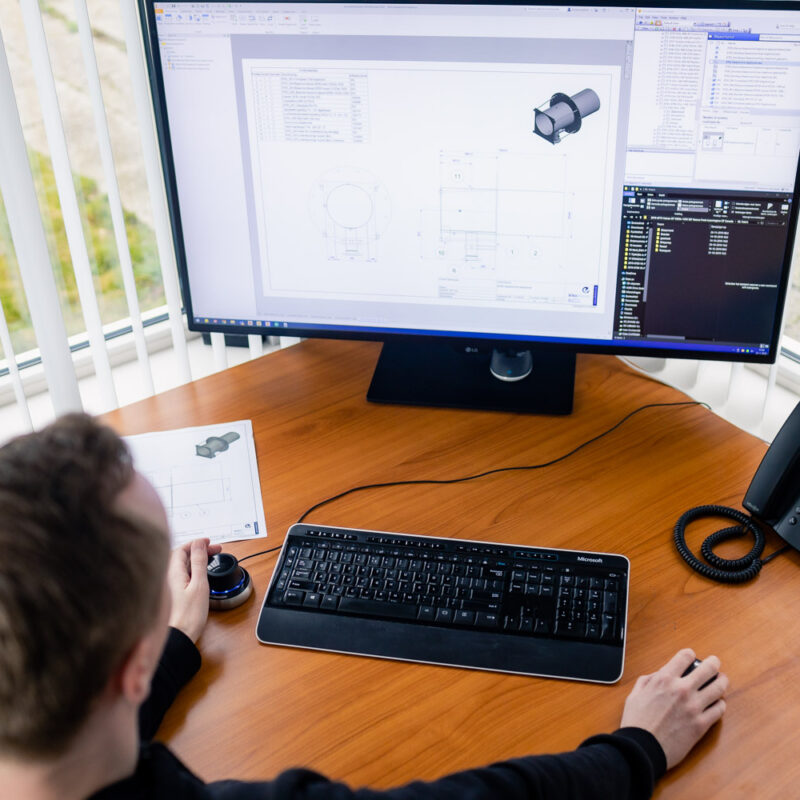 Custom

ization
Guaranteeing customer success by customization
An important part of our success can be explained through the ability of Vitotherm´s engineers to customize our burner systems to all of our customer´s specific requirements.
Over the years, this has helped many companies to reach optimal efficiency and to boost our team´s creativity to build the perfect solution for you.
Our team is more than happy to discuss your specific requirements for a tailored proposal.
All

products
For many years we have been successfully working together with large companies in the Netherlands and abroad to install the best installation in the right location. Take a look below to see our assortment.
Do you want to know more?
Do you have questions or want to know more? Feel free to contact us.